# beaches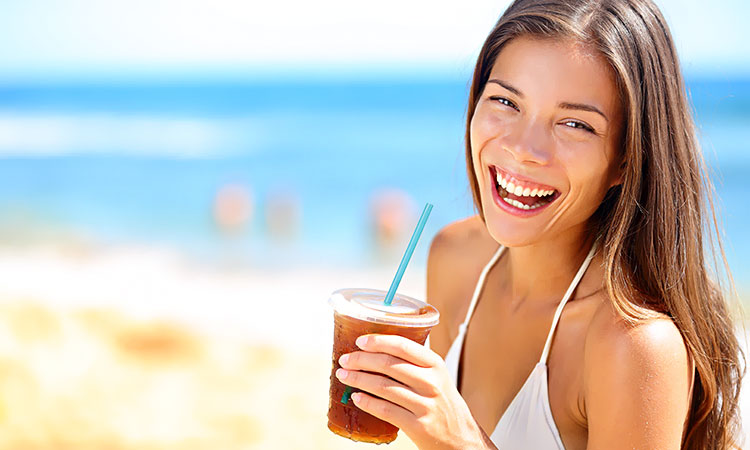 Jul 13th, 2018
What are you looking for in your beach experience on Patmos Island Greece? Do you prefer neat, organized beaches or something more natural and intimate? Do you need a beach with lots of water sports or something fun for the whole family?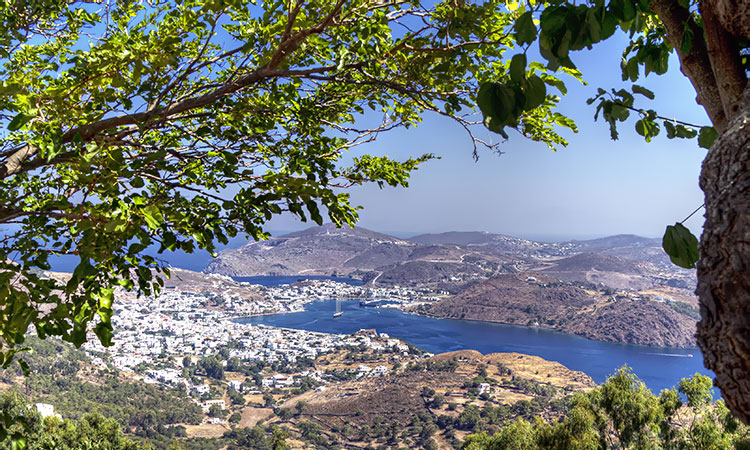 Jul 25th, 2018
When searching for Patmos hotels, the two villages that most commonly appear are Chora and Skala, Patmos. Though Chora is the capital of Patmos, Greece, Skala as the main port town has much to offer.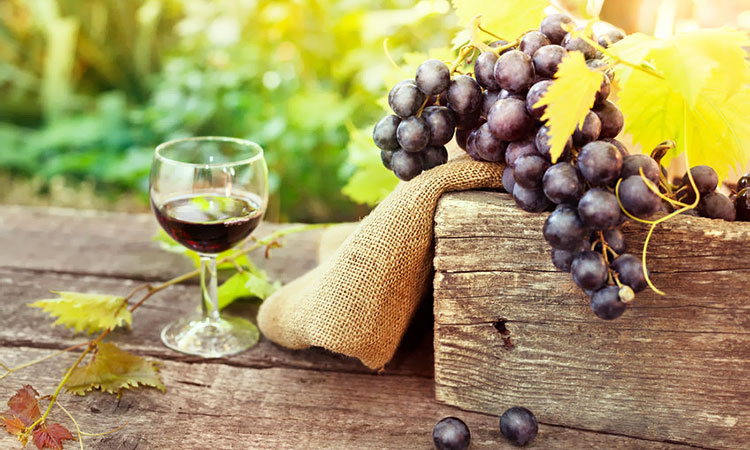 Oct 29th, 2018
Do you need a place to visit in autumn? This post will focus on letting you know why Patmos Island, Greece is the best place to spend your autumn holidays. Patmos is one of the northernmost islands of the Dodecanese complex. It is further west than its nearby neighboring islands.