# world-heritage-site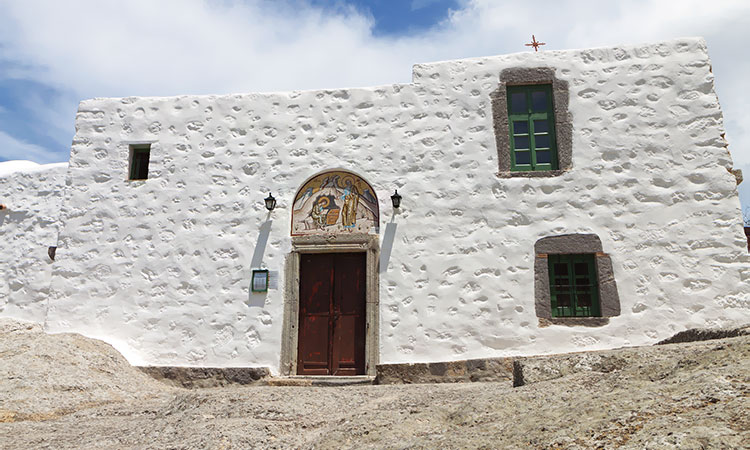 Jun 21st, 2018
Planning a holiday to perhaps the most sacred island in the whole of the Aegean Sea? Patmos has the beauty and history characteristic of Cycladic islands, as well as traits that are remarkably its own. A trip to Patmos, Greece is unlike any other holiday you can take this summer. Here we'll discuss what you want to know about Patmos before you go, as well as what you can do and what you should look for in Patmos accommodation.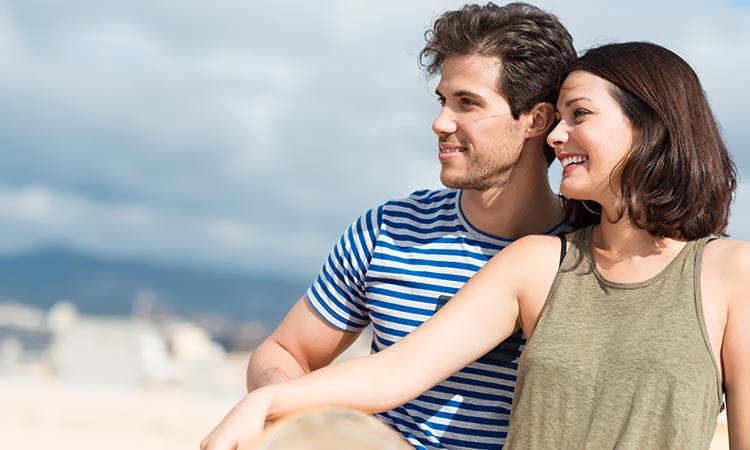 Dec 10th, 2018
Patmos Greece is an island located on the Southeastern part of the Aegean Sea. Although a relatively small island, it is very popular as a Christian pilgrimage site as apostle John wrote the popular Apocalypse book in a cave here.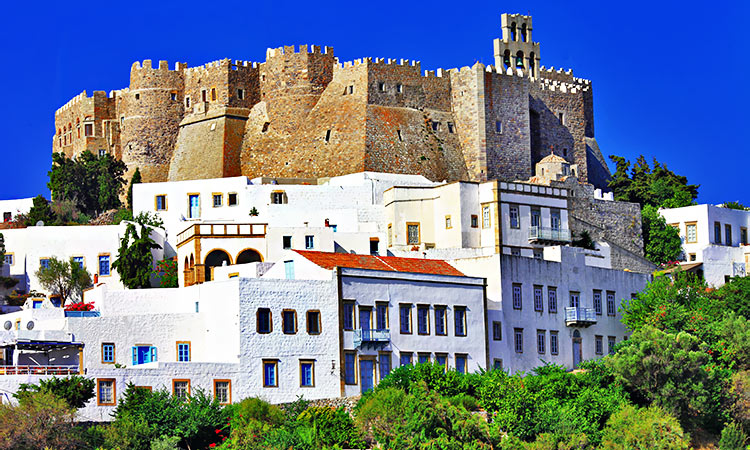 Jul 04th, 2018
Patmos Cave is undoubtedly one of the main attractions that brings tourists from all over the world to Patmos island. A small cave between Chora and Skala where a man once slept and wrote a religious text has now become a carefully preserved museum and a must-see religious destination for one of the major world religions.