# grikos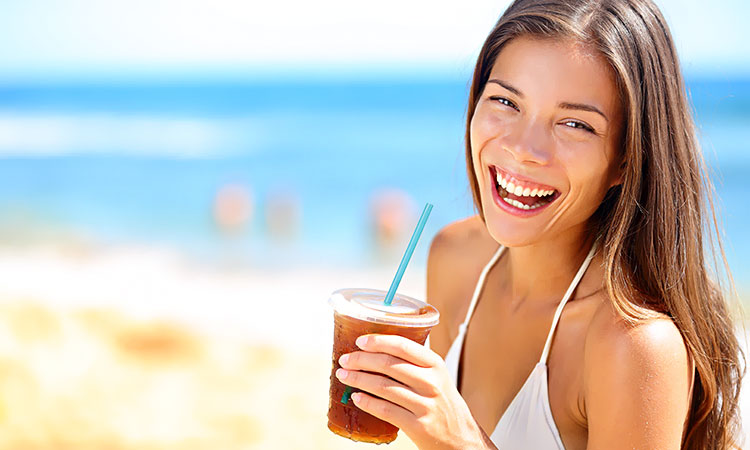 Jul 13th, 2018
What are you looking for in your beach experience on Patmos Island Greece? Do you prefer neat, organized beaches or something more natural and intimate? Do you need a beach with lots of water sports or something fun for the whole family?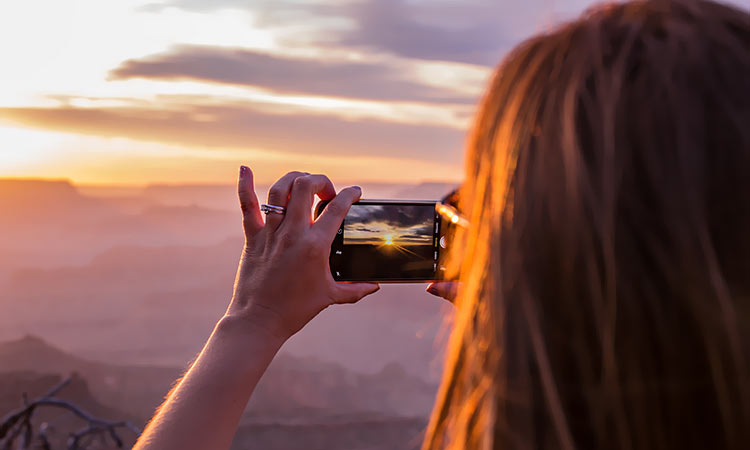 Aug 31st, 2018
There's no question that Patmos island Greece is a beautiful place. From the moment you arrive at your Patmos hotel and step out onto the balcony, you'll see deep sea views, sweeping mountain scenery, or a view of a peaceful garden. But there's even more beauty to be explored on Patmos island, and you don't want to miss out on the best bits of scenery.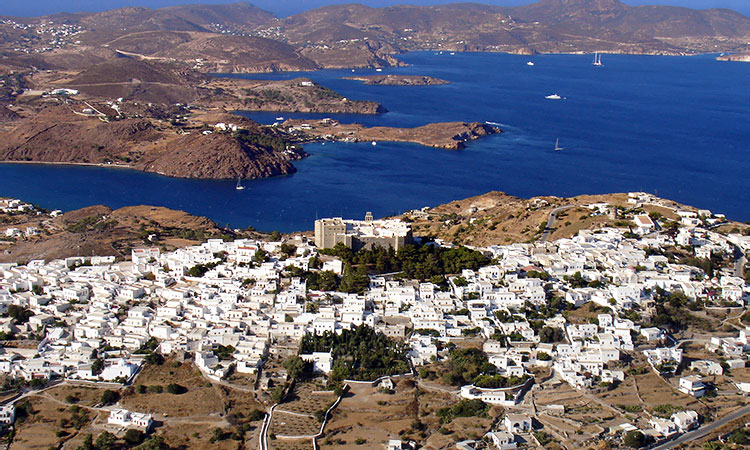 Nov 26th, 2018
Patmos Island Villages are a blend of coastal and traditional settlements perfectly matching the island's landscape. The plains, low hills, and valleys on the island contrast with the deep blue Aegean Sea all combine with the villages' beauty, all constituting the Islands beautiful appearance..