Patmos Greece is an island located on the Southeastern part of the Aegean Sea. Although a relatively small island, it is very popular as a Christian pilgrimage site as apostle John wrote the popular Apocalypse book in a cave here.
When you visit this historical and religious island, you should try out the under listed activities. They are the top seven (7) things to do in Patmos Greece.
Visit the monastery of St. John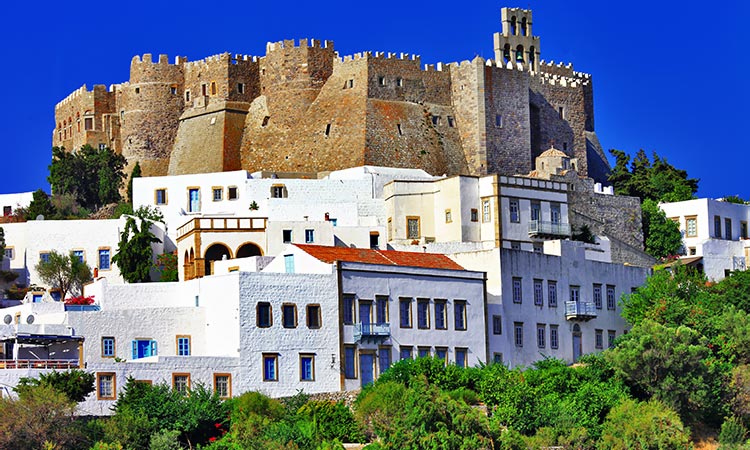 The monastery of St. John is a thousand year old edifice which includes a museum which displays ancient artifacts, treasures and typographies and a gigantic byzantine church. The best time to visit the monastery of St. John is in the morning as it allows you to boycott the crowd and heat thus letting you enjoy the excellent views from the monastery. Ensure you inhale the peaceful and tranquil atmosphere around the monastery before departing.
Visit the cave of Apocalypse
Irrespective of your religious affiliation, you should definitely see this important cultural site in Patmos. It is also a UNESCO World Heritage site. The church built southwards of the cave offers tours on which you can learn all about St. John of Patmos and his revelations in 95AD through a cleft in the rock. You can purchase an English copy of the Revelation in tourist shops to prepare yourself for the experience further.
Dine at a traditional tavern in Skala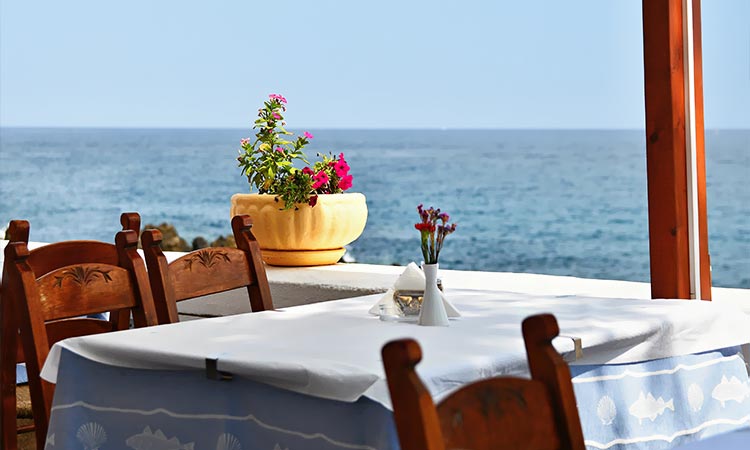 One of the things to do in Patmos is enjoying a local delicacies at any of the traditional taverns of Skala in Patmos. You will find local restaurants with tables and chairs right on the beach sands where you can eat traditional meals while enjoying the cool breeze from the Aegean sea and watching boats come in and go out as Skala is a port town.
Swim at Petra beach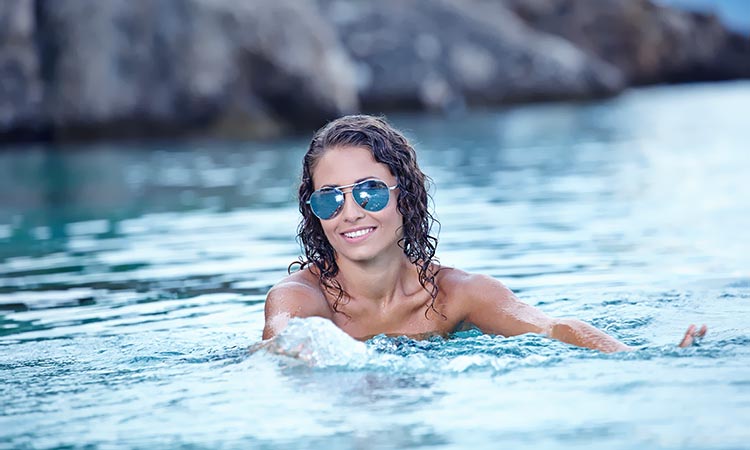 Ever heard of Petra? It is another name used for referring to Kallikatsou which is a stone formerly used as an open-air shrine for worshipping Aphrodite, the Greek goddess. Presently, Petra is one of Patmos' Beaches which is mystical in nature. You can enjoy the wonderful energies of Patmos Island especially when you swim in there.
Hike and trek along Patmos beautiful paths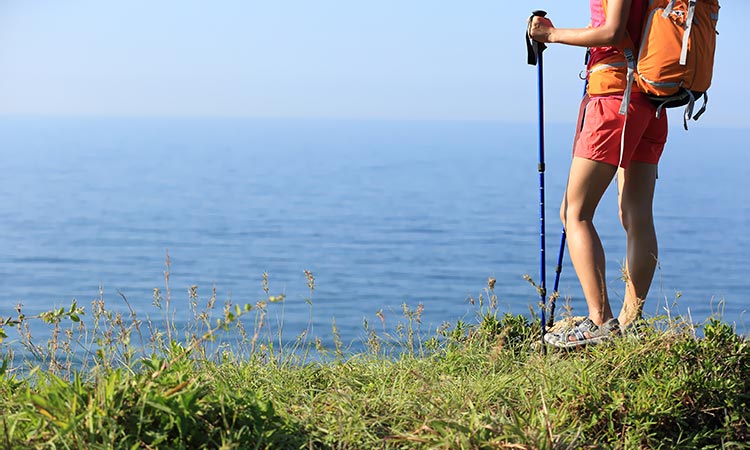 In the ancient days, Patmos Island's main means of transport is through walking paths popularly referred to as Monopatia. Although rarely used in modern days, one of the top things to do in Patmos is walk, hike or trek along one of them. It will offer you an opportunity to gain insights into the ways of life in ancient Patmos. You should try out the old route between Skala and Chora in Patmos or any other walking route which can be found here
Have an evening drink at any of Skala's café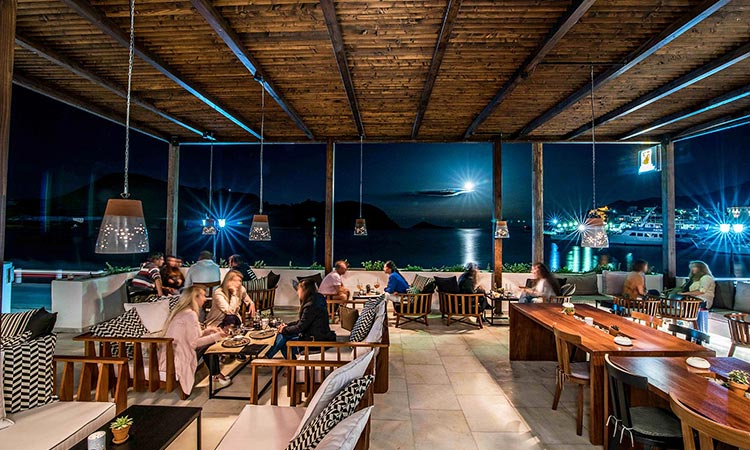 One of the things to do in Patmos is drinking at a café in Skala. If you aren't comfortable in a local café, many of the hotels in Patmos Greece have cafes where you can enjoy both local and exotic drinks in a civilized setting. For example, an evening drink at Patmos Chris hotel will let you see a fascinating view of the sea while at it.
Take a full day boat trip to Psili Ammos beach
Before rounding up your trip to Patmos Island Greece, you should dedicate a full day for a boat ride to Psili Ammos beach. It is a shallow beach whose fine, white sand is believed to have healing abilities. It is located on the south part of the Island at approximately 45km from Limenas.
One major need as a tourist to Patmos is accommodation, and there are a lot of Patmos Greece hotels such as Chris hotels to cater for this..
Above are our recommendations for the top five Patmos Island Village. Whenever you visit Patmos, ensure you check some or all of these out.