Do you need a place to visit in autumn? This post will focus on letting you know why Patmos Island, Greece is the best place to spend your autumn holidays. Patmos is one of the northernmost islands of the Dodecanese complex. It is further west than its nearby neighboring islands.
Although very popular as a Christian Pilgrimage Island, visiting Patmos during autumn might have a lot of surprises you'd never expect in store for you. As soon as summer wraps up in late August, Patmos Island Greece becomes quieter as it becomes rid of the summer tourists gradually. This is the time for the autumn lover to visit Patmos in order to enjoy the autumn exclusive activities the summer tourists are denied of.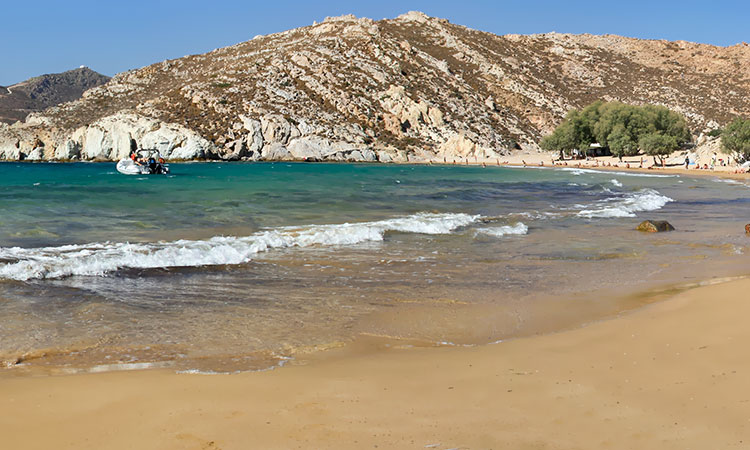 When you visit Patmos in autumn, the alluring sunsets are there for you to enjoy while waiting for the beautiful nights adorned with constellations. Walks in the countryside will let you see the vineyard fields of the locals from which they offer you pomegranates and grapes. During autumn, you will be able to witness the St. John Methystis which will mark the presentation of the new wine. You can even help in harvesting and crushing the grapes if you wish to archive the experience in your memories.
Taking a walk in Patmos Greece during autumn will take you across small chapels, which fill up the Patmos landscape, thereby attesting to the religious life of Patmos people. You will witness how they solemnly revere the saints during holidays before serving entertaining people with coffee and desserts.
If you are a lover of music and dance, the month of September in Patmos lets you enjoy cultural festivals such as the Patmos Sacred Music Festival and the Festival of Traditional songs and Dances from entire Greece. While the former is organized by the Cultural Centre of the Municipality of Patmos, the latter is by the Music and Dance Association.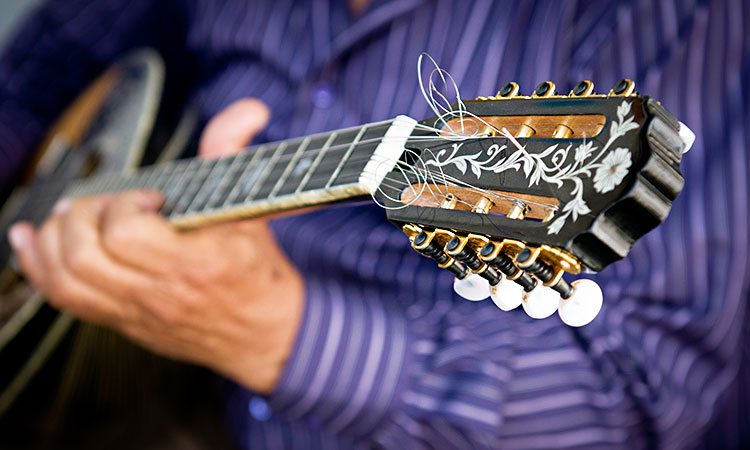 Patmos Beaches during autumn are in no way less enjoyable than during summer. The seas are still warm enough to enjoy swimming, with the beach bars and cafes available to feed you delicacies made with fresh seafood which you might not find on other islands.
Skala Patmos, which is the biggest village in Patmos and houses the port lets you stroll the quay and shop in the up-market boutiques. When you get tired of that, you can check out Hokhlakás cove where you can see a sunset view you won't forget in a long while to come. You can also visit Nétia district whose boatyards still build and repair wooden kaïkia in the traditional way. From Ouzeri to Hiliomodi, you can limpets which are served live and flinch when you drizzle lemon juice on them.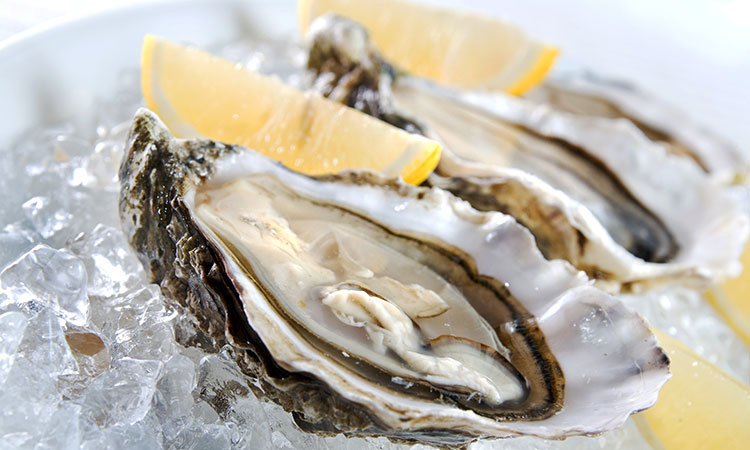 Where to stay
You need not be bothered about where to stay when you visit Patmos Greece in autumn. There are lots of hotels in Patmos Greece Patmos Greece and this includes the Patmos Chris hotel. Patmos Hotels have services tailored to serve tourists irrespective of the season they visit Patmos.
Despite being popular as a Christian Pilgrimage Island, visiting Patmos during autumn might have a lot of surprises in store for you. The sunsets and moonrises are just as exhilarating as they are in summer with the 'Paths of Culture' still leading through the beautiful landscapes Even in autumn, Patmos is still capable of leaving you relaxed.
Let's plan your next vacation in Patmos Greece during Autumn!