Every year, Patmos island draws tourists from all over, looking for the historical and religious sight of the Cave of Patmos where John of Patmos sought refuge during his exile or simply a relaxing Greek island holiday. Whether Patmos island is your destination or simply a stop along the rest of your trip, you won't regret seeing it.
However, as you book your Patmos Greece hotels and start dreaming of sunny Patmos beaches, you no doubt find yourself wondering, 'How do I get to Patmos island?' Reaching Patmos island is not difficult, but it might not be as straightforward as traveling to, say, Athens. Fortunately, you have a few different options to get to Patmos, Greece and begin your exciting holiday.
By Plane
Flying will probably be the fastest way to get to Patmos island, but keep in mind that there's no airport here. However, you can fly most of the way to Patmos, Greece by landing in Athens or from one of the nearby Cycladic islands that does have an airport. The closest airports to Patmos, Greece is located in Leros and receives domestic flights from Athens a few times a week. The flight from Athens to Leros is usually about 45 minutes long.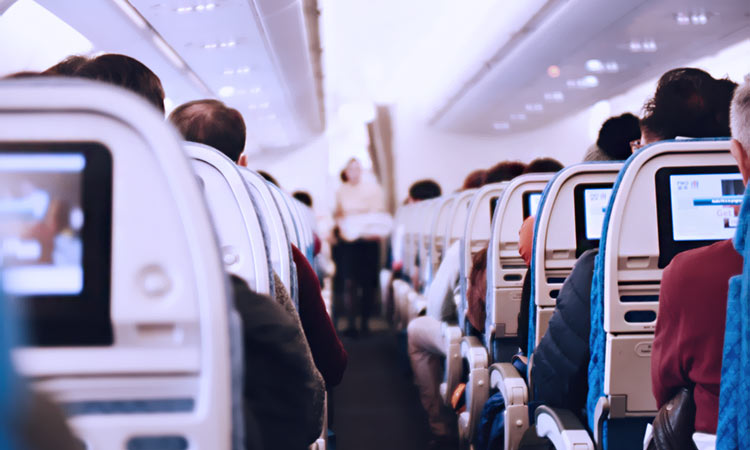 Once you land in Leros, you can take a ferry to Patmos island. No matter where you fly, a ferry will be necessary, so getting to Patmos island by plane is really more of a combination of plane and boat travel.
By Boat
If you choose, you can also take a ferry from Athens to Patmos, Greece. These ferries are available three times a week and are quite long, lasting about nine hours. It leaves from Piraeus Port in Athens and arrives in the port of Skala Patmos, where you can find a wide variety of Patmos hotels. If you want a shorter trip, you can fly from Athens to one of the Cycladic islands which has an airport and take a ferry from there. As previously stated, Leros has daily ferries to Patmos, as does Kos. Other islands with airports that also have ferries to Patmos, Greece include:
Kalymnos
Rhodes island
Samos
Syros
If you want to beat the crowds or have more freedom of scheduling, you can hire a boat and sail that to Patmos island. If you have a captain's license, you can take the boat yourself. If not, you can hire a captain and crew to sail you to Patmos. This is the most expensive option, but it does allow you privacy as you travel, as well as the freedom to come and go as you please. To many visitors, this freedom makes all the difference.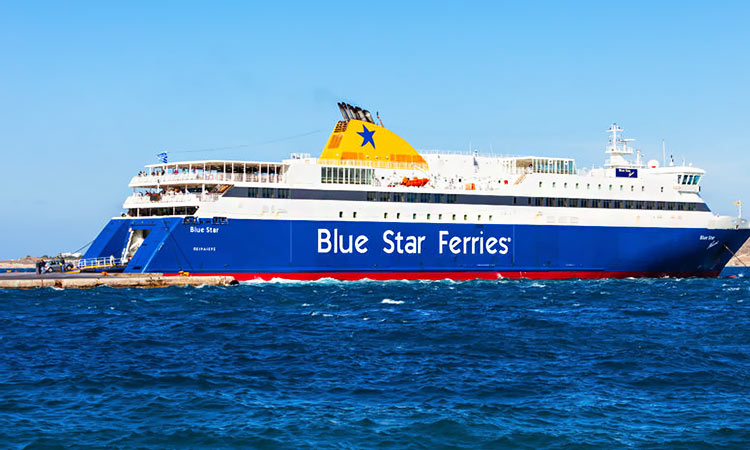 Where to Stay
Getting to Patmos is one thing. Finding the right hotels in Patmos, Greece is another. Patmos is a relatively small Cycladic island, and the main villages are Chora and Skala, so this is where you'll find most of the accommodations. Although Chora is the capital of Patmos, many people prefer to stay in Skala, the port city. For one thing, it's very convenient for travelers because it's where the ferries arrive and where they leave again in Patmos.
It also boasts beautiful ocean views, plenty of amenities, and easy access through bus to the rest of the island. Skala is just a short walk away from Chora, so you won't miss out on any of the quintessential Patmos island experience by staying here. In fact, many would argue this is the best place to find the Patmos island experience.
Getting to Patmos island, Greece is just the beginning to your Patmos adventure. Check out the rest of our blog to learn more about what to expect and book your room at Chris Hotel to get started